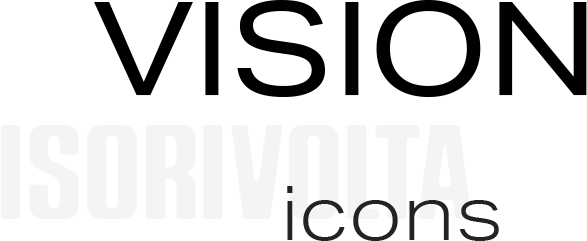 The IsoRivolta Vision Gran Turismo has been revealed at the 2017 Tokyo Motor Show. The new Zagato creation is a drivable vehicle in Gran Turismo Sport, the latest chapter of the acclaimed Sony PlayStation video game.
With the design of the new Vision Gran Turismo, the Zagato Atelier pays tribute to IsoRivolta - the renowned automaker from Milan - who during the golden era of automobiles, produced stunning Gran Turismo-class sports cars that combined sleek Italian designs with the brawn of American powertrains.
Passion for racing, combined with luxury and reliability was where they found their inspiration. A limited production run of three to five units has been foreseen by opening a short list.